Driving Lessons
We have a variety of lessons available, ranging from complete beginners to advanced drivers needing a refresher course.
Beginners Discount
First 10 Hours £23.00 Per Hour (£230.00)
Our Beginners Discount lessons are for the first 10 hours only and are for complete beginners and/or novice students.
Call To Book!
Block Booking Discount
£27.00 Per Hour (£270.00)
Our Block Booking Discount is £27.00 per hour when booking 10 hours of lessons or more.
Call To Book!
Hourly
£28.50 Per Hour
For people who want to gain experience in all manners of driving, including night-time and all weather conditions, all at your own pace and budget. 1 hour, 1.5 hour and 2 hour lessons available. (Please note: 1 hour lessons are only suitable for people living in Norwich).
Call To Book!
Pass Plus
Course Price £230.00
Newly qualified drivers (up to 12 months after passing their tests) can take this course to gain more experience in rural, urban, night, all weather, dual carriageway and motorway driving. Pass Plus courses are 8 hour in duration and there is no test to be taken. On completion you will receive a D.S.A certificate which can be used to gain an insurance discount.
Call To Book!
Refresher
£28.50 Per Hour or Block Booking £27.00
These courses are suitable for anyone needing some form of driver training. This can range from a learner who has reached test standard but just failed, university students, people who have not driven for a while, nervous or low confidence and foreign nationals who need to take a British driving test.
Call To Book!
Advanced
£28.50 Per Hour or Block Booking £27.00
Our highly graded fleet instructor will teach you all aspects of advanced driving. This will help you improve technique, increase your ability and confidence and ultimately help you gain the most out of your driving experience. After an initial assessment, we will help you become safer and feel confident, reduce fuel costs and when you are ready we will arrange the advanced test either with the I.A.M, ROSPA or D.I.A. On completion you will become and advanced driver and this entitles you yo cheaper car insurance and membership of the I.A.M, ROSPA or the D.I.A, depending on which test you took.
Call To Book!
Instructor Training
£30.00 Per Hour
We are able to offer driving instructor training from our highly graded fleet instructor.
Call To Book!
Our Cars
Nissan Juke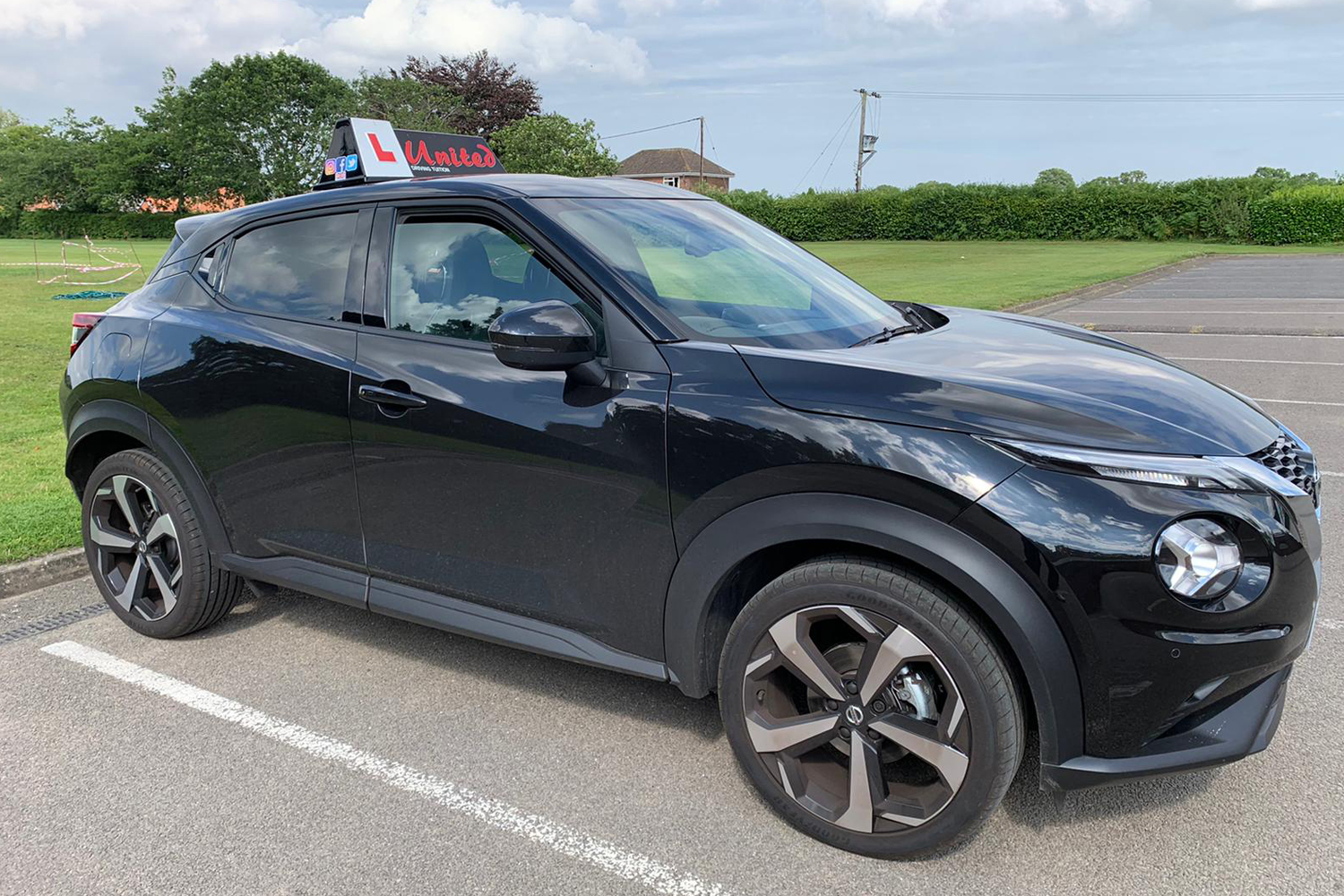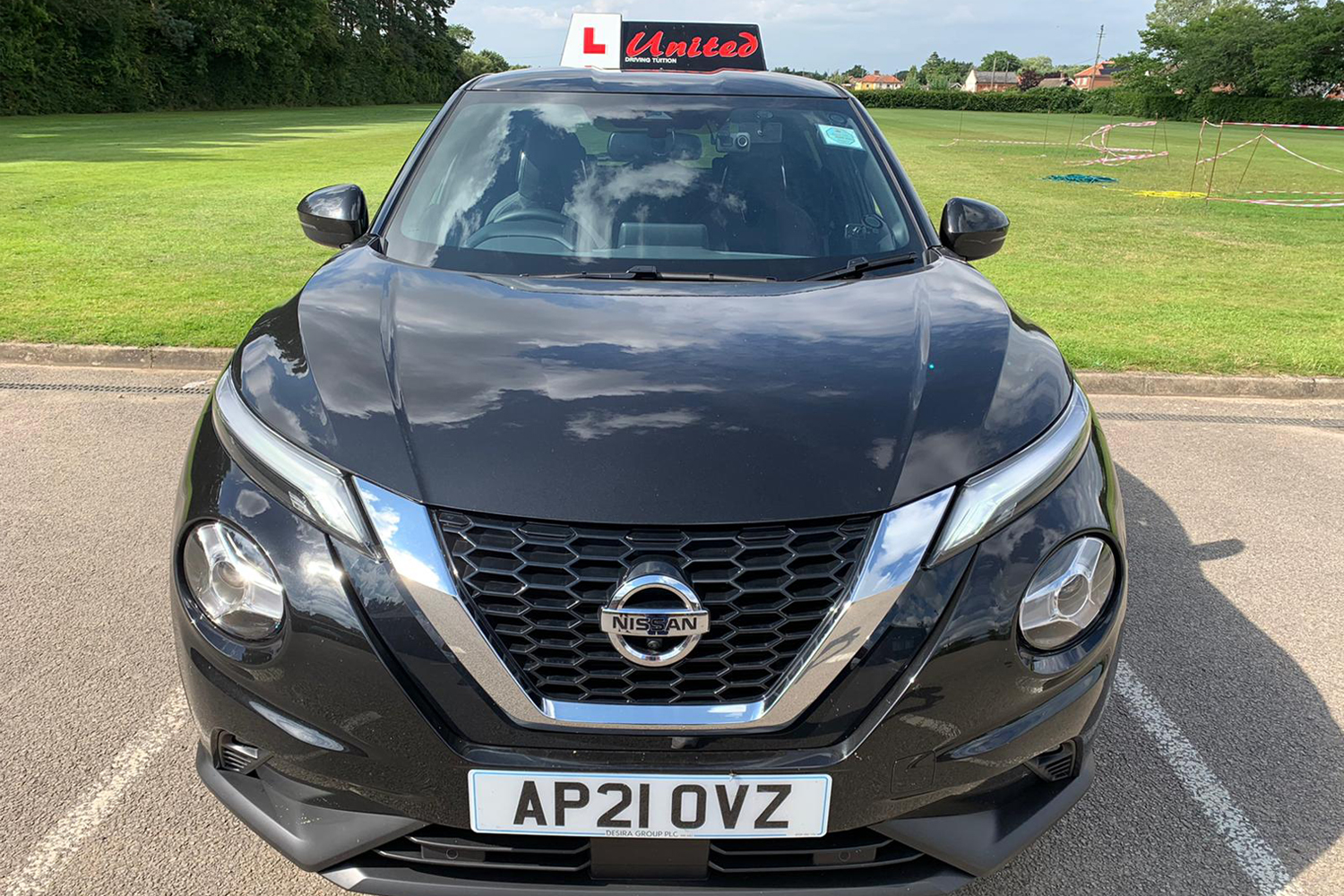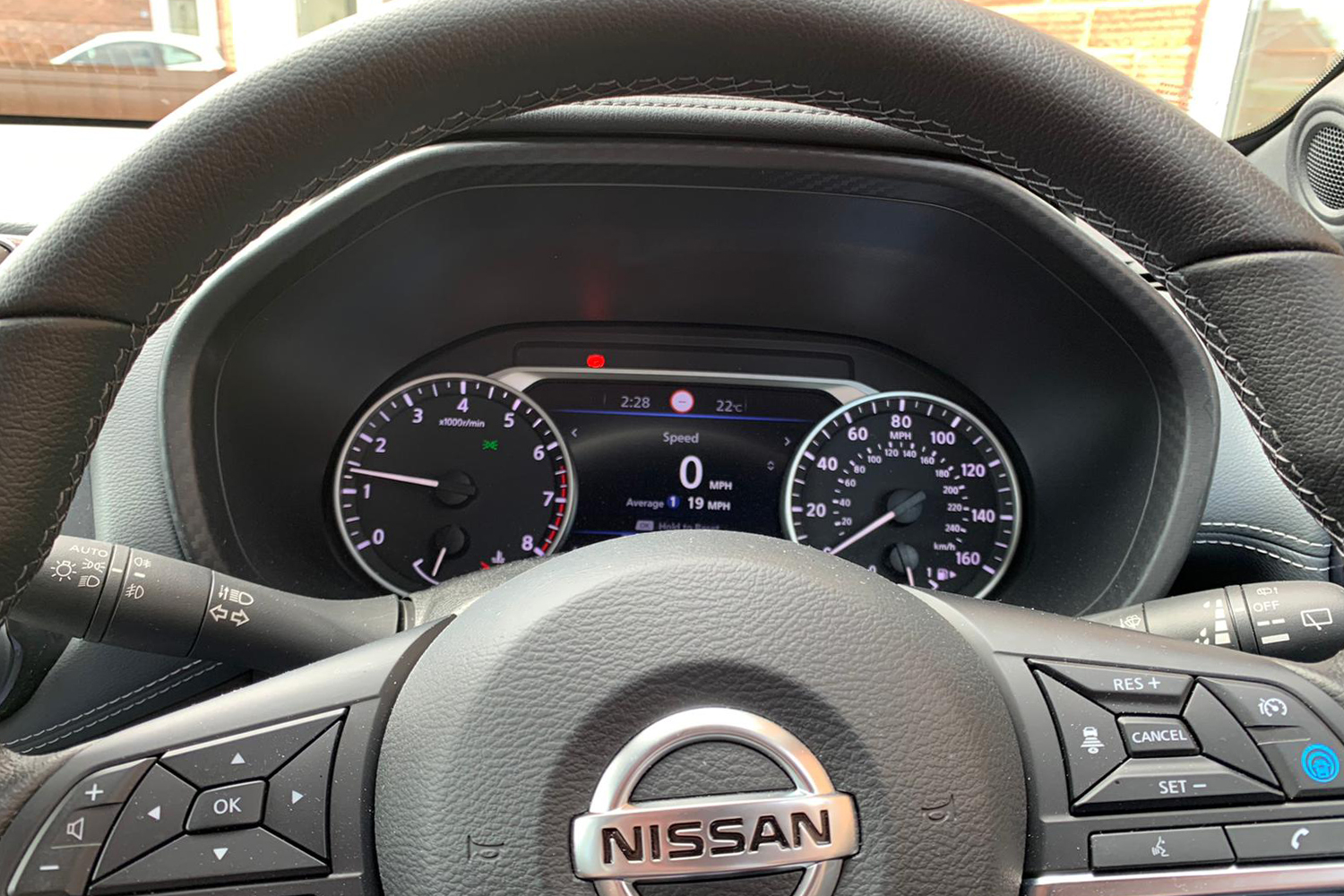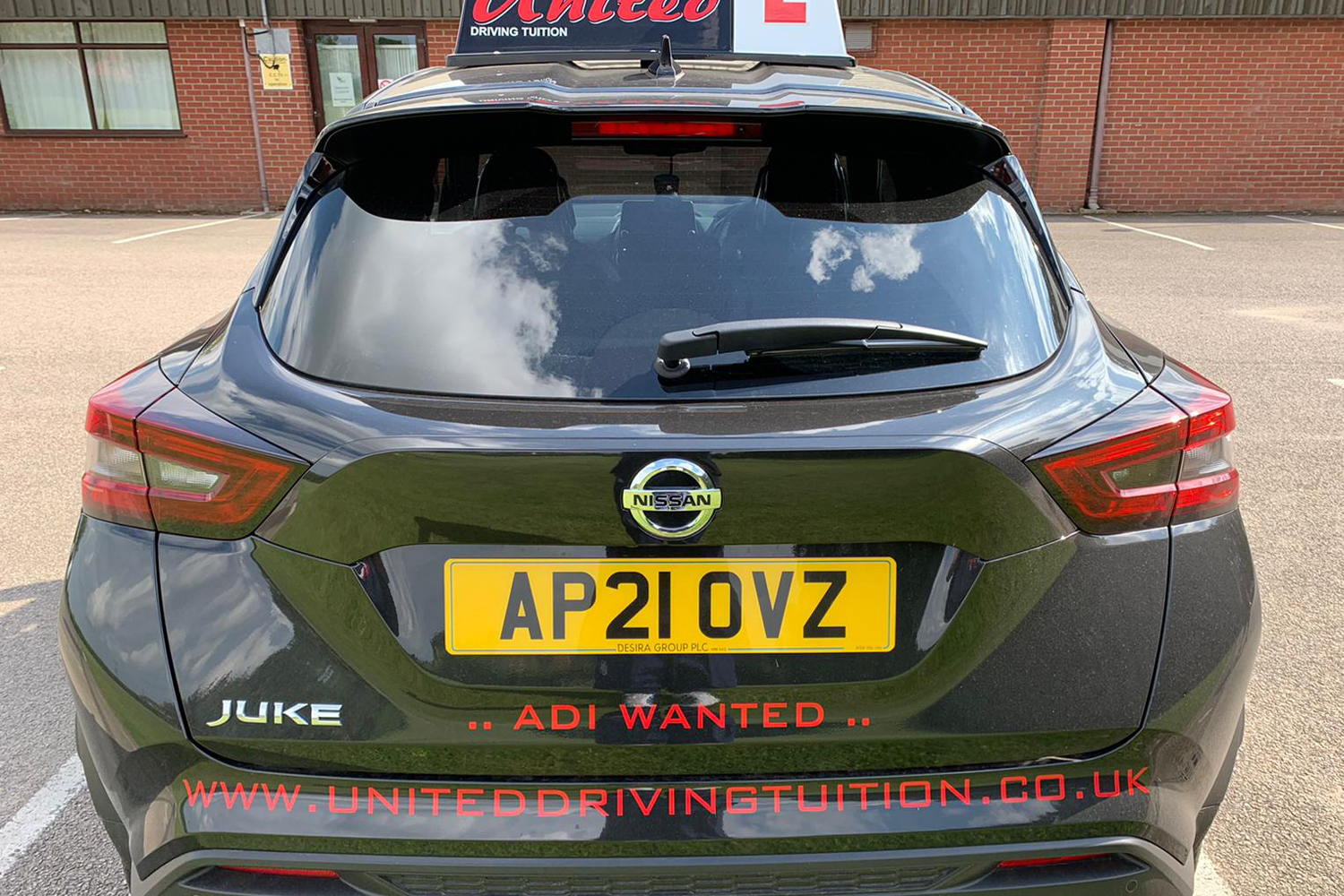 Gift Vouchers
Yes, we are able to provide Gift Vouchers between £10 and £250 which make a perfect gift for birthdays and Christmas. Vouchers will be sent out via recorded postage. Please contact us on 01603 897648 for more information.